Getting married is one of the most beautiful moments in a couple's lives. And many people dream of having a fairytale wedding. If you're planning a fairytale wedding, you do not need an enormous budget. In this article, we've put together some unique ideas and themes for you so you can begin to create your own fairytale wedding at a price that suits your budget.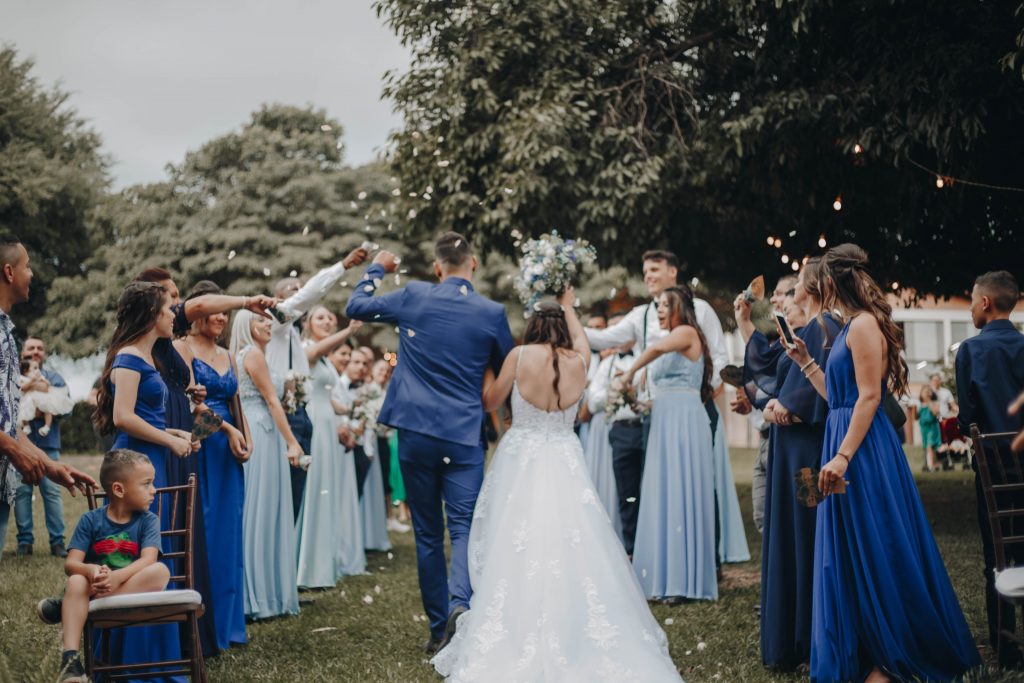 Bohemian Wedding Theme
Bohemian style, a colourful and shabby wedding theme, can become a fairytale themed by combining magical and romantic decorations. This theme, which we can do in a forest, a large garden, or rural areas, can be turned into a fairytale wedding theme with a very affordable budget.

To create a magical atmosphere, you can use colourful flowers and table decorations reminiscent of fairytales. In addition, you may choose a romantic invitation written in calligraphy as a wedding invitation. You can create a fascinating atmosphere by decorating the place with many string lights. Bohemian style is the theme in which pastel colours are preferred and has a rustic atmosphere. You can combine this theme with your style and turn it into a fairytale wedding theme.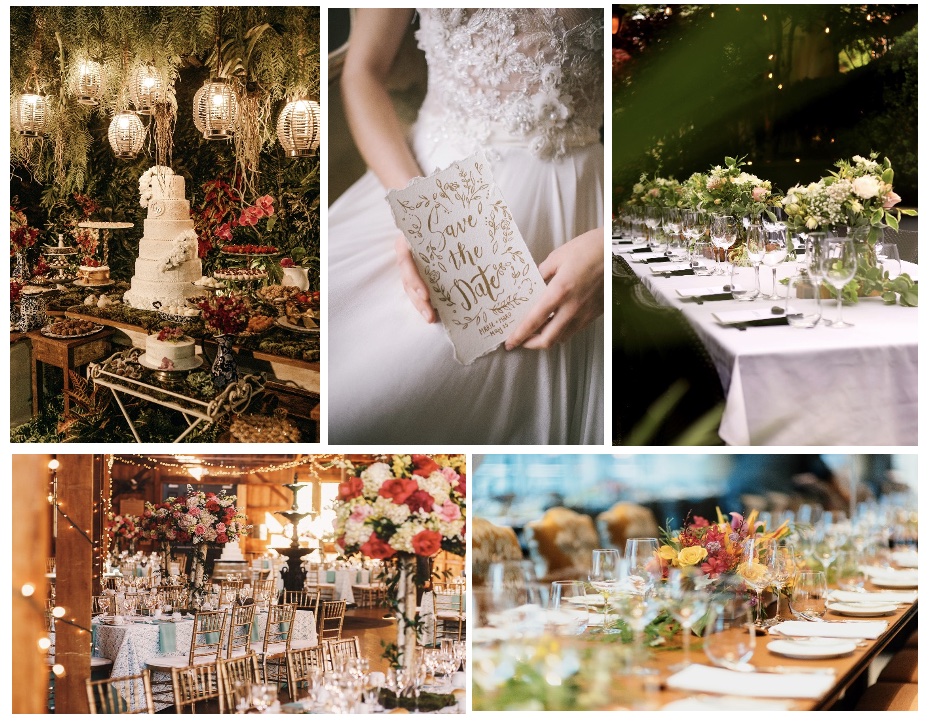 Royalty Vintage Wedding Theme
The vintage theme is a concept influenced by classic decorations and the style of the past years. With this theme, you can add some decoration products, theme colour, and atmosphere used in the royal family wedding to your wedding. At the same time, you can choose your wedding dress by considering the wedding dresses of Princess Diana or Kate, the Duchess of Cambridge. You can also enjoy your fairytale wedding to the fullest by using imitations of crowns and necklaces belonging to the royal family.

The royalty vintage wedding theme allows you to have a fairytale wedding with an affordable budget. This theme can be done, especially in the evening open-air and in places decorated with various lanterns. This way, it will be effortless to capture the fascinating atmosphere of the fairytale wedding theme. In addition, rustic tables, chairs, and flowers suitable for the theme colour can use as decorations.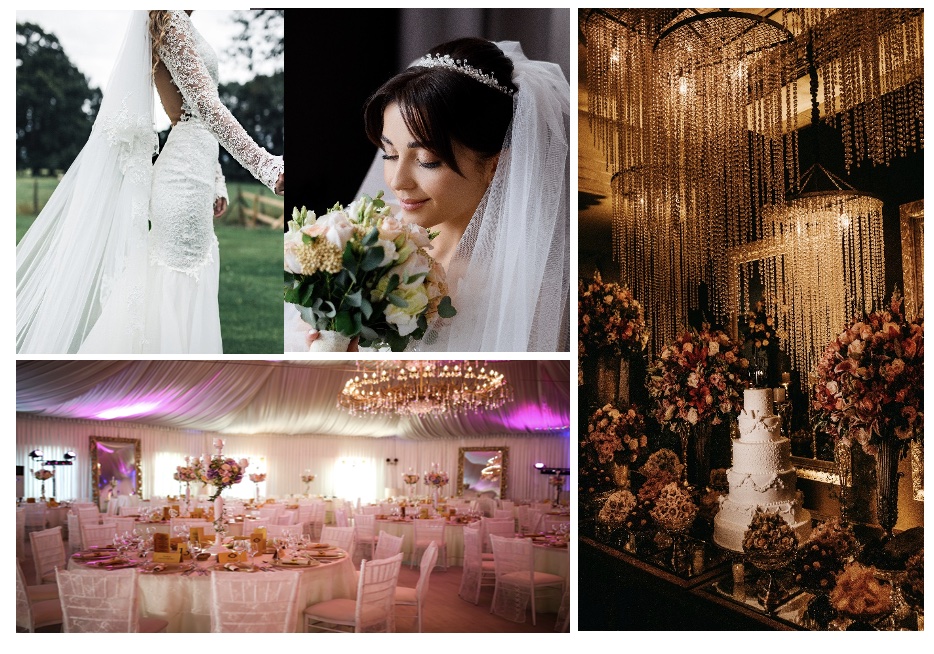 Winter Wedding Theme
A winter wedding has always been a favourite theme for those that do not want a warm wedding. Combining the winter wedding with the right decoration and venue can create a magnificent fairytale wedding theme. When you think of a winter wedding, a rustic chalet, ski resort, or huge indoor venue comes to mind. Decoration and table ornaments made with the white colour theme will add a fairytale wedding atmosphere. At the same time, candles to be added to the tables will create a very romantic atmosphere. You can use silver decors and matching flowers to complete this enchanting mood.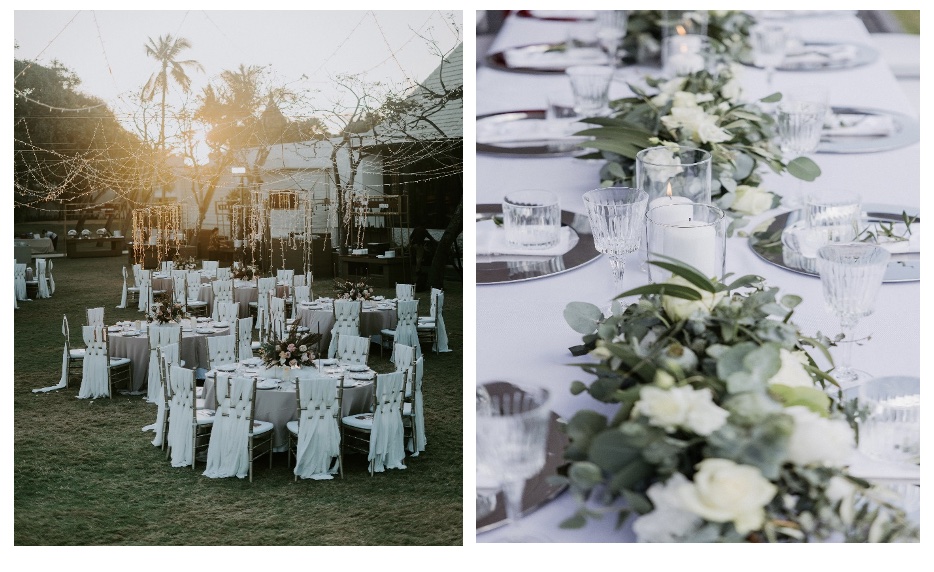 As you can see, it is easy to create a fairytale wedding theme with an affordable budget. You can easily find different theme suggestions by doing some research on apps like Pinterest. As you look at the themes and decorations, you will create your dream theme and bring it to life in your own way!