You don't have to be a princess to have the wedding of your dreams. At Wedding Fairy we believe that all good things come to those who …research! Our writers are usually recent brides share their thrifty ideas for captivating and unique weddings. From the minute you say 'yes' onwards you are on a beautiful journey of joy and discovery.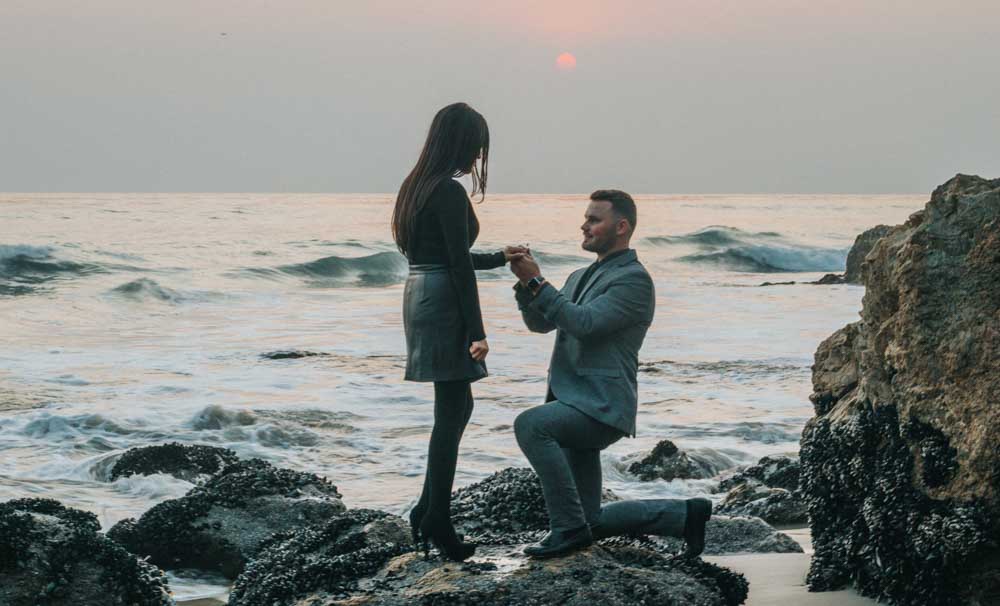 What happens next is usually a couple will set a date, however don't rush into this, an engagement could easily last a couple of years. Take the time to think about WHERE you want to get married. Whether a rustic barn, ballroom or something altogether more unique like a park, farm or even a hilltop. These days you can get married almost anywhere, so thing about a location that best reflects your personality – and your budget.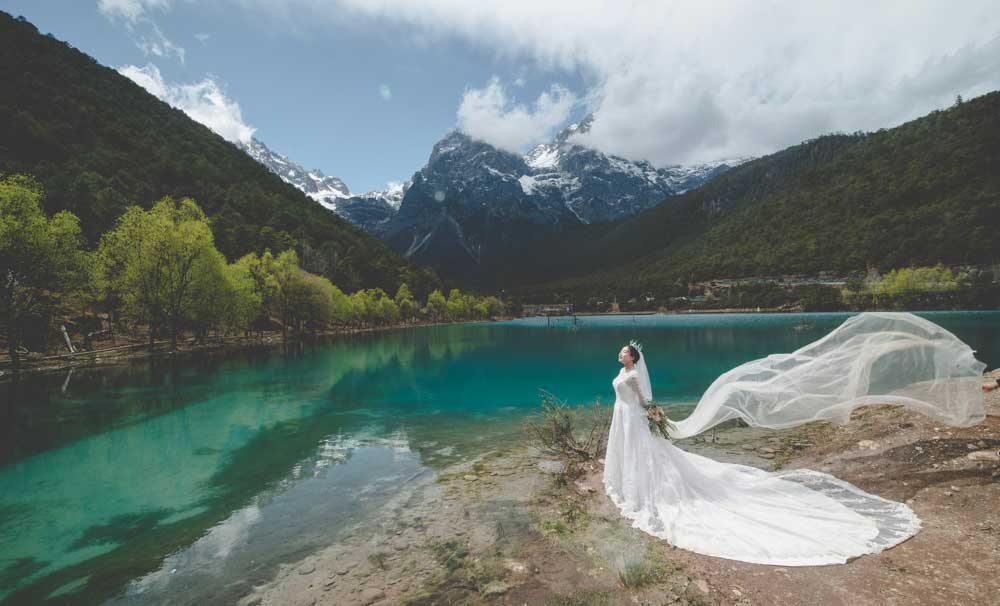 Without a venue you can't set a wedding date, so ensure you get things in the right order. Our advice is to choose somewhere meaningful and magical, rather than deciding where your favourite caterer can service guests. Once you set your path, you will always find suppliers who will share your vision. So be bold! With the venue and date set, the next thing to consider is a celebrant. Yes we did just say that before the dress, before the flowers and before the food. Whatever your culture or faith, you want to find someone who can help you define your your journey together, write your vows and add meaning to the magical moment.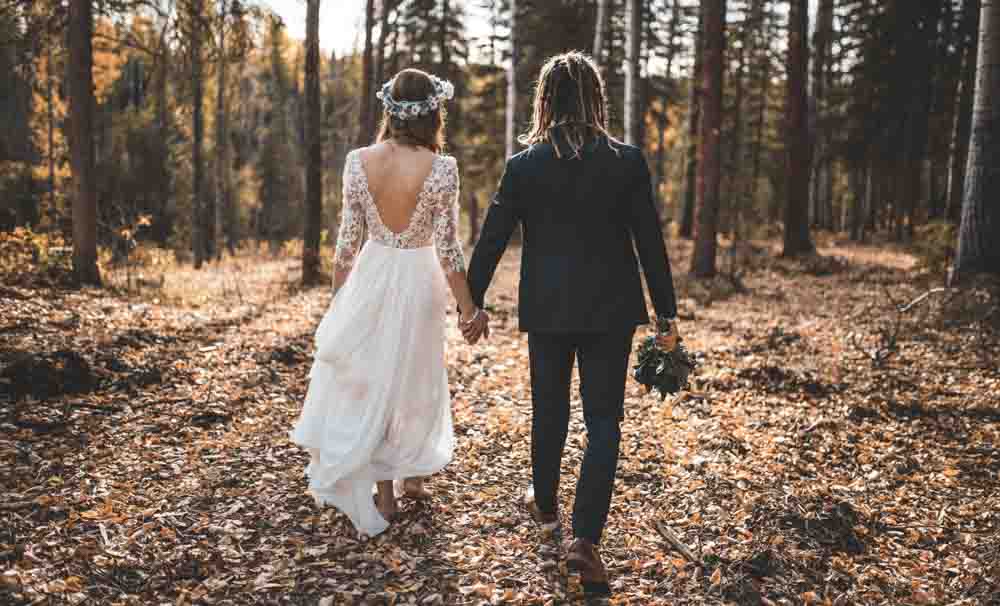 With a date, a venue and a celebrant you are definitely getting married. These are the minimum three things! After this would can decide what it is that you want to focus on. Many brides enjoy thinking about the decor, the floristry and the dresses, whilst many grooms like to focus on the food, the photography and the party! Whatever leads your heart, go with that, the chances are you both naturally good at certainly aspects and you will enjoy the areas that interest you. Wedding planning should be fun!