Wedding Fairy helps couples plan their fairytale wedding! Whether you want great ideas and inspiration – or insider tips from top suppliers, we have the resources you need! For over 10 years Wedding Fairy has been the trusted source for couples worldwide planning their special day.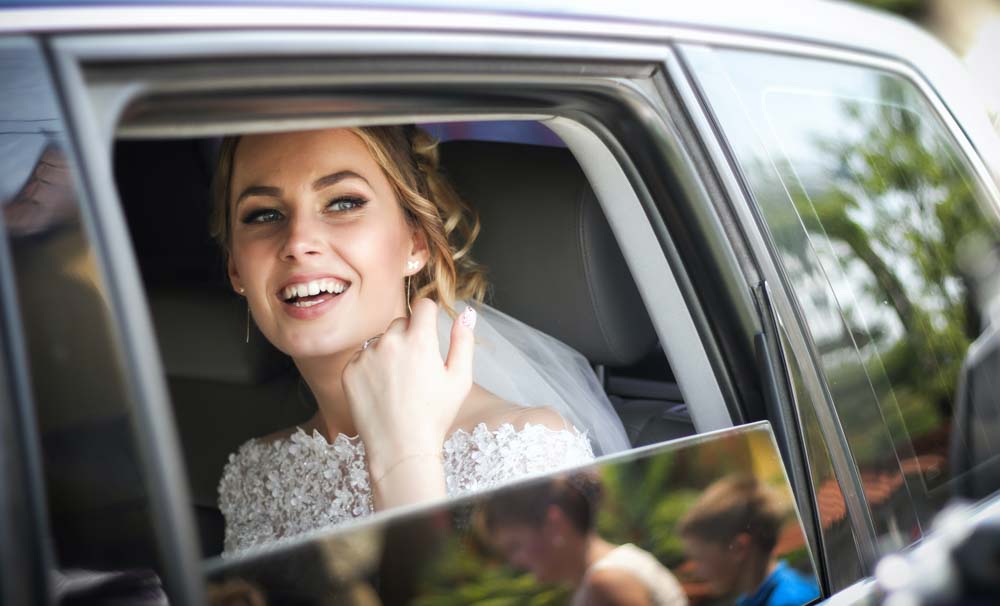 Our History
What started out as a humble blog by journalist Naomi Breeman sharing her own wedding journey in 2012, Wedding Fairy has grown to become a site featuring over a dozen experts sharing their own unique journeys. Each of our contributors hail from different places around the world, but they share a common passion for beautiful locations, stunning decor and fairlytale dresses!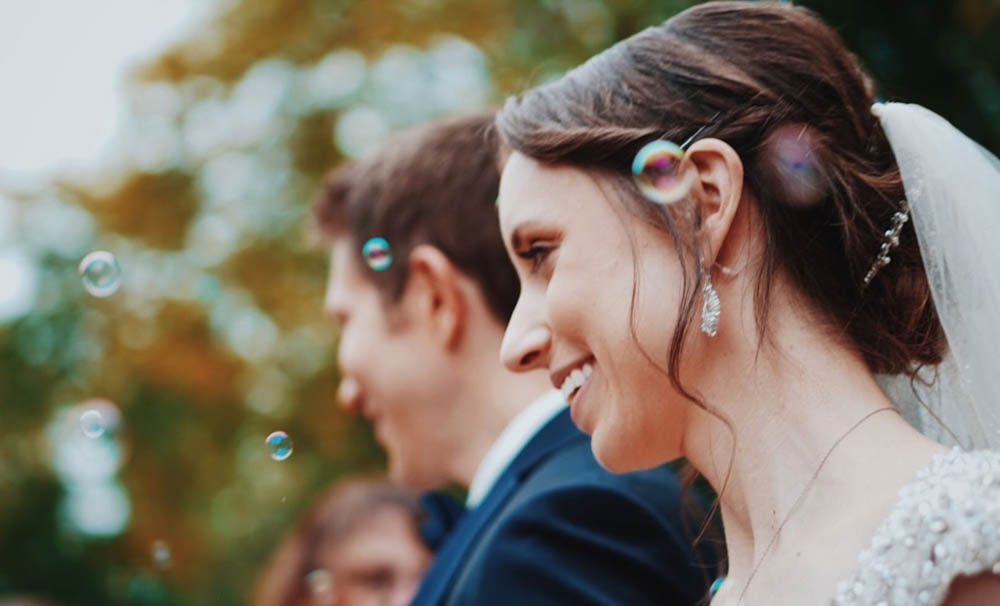 Submissions
If you have a unique insights into creating a fairytale wedding, we'd like to hear from you! We welcome submissions of quality articles about wedding planning and design that bring fresh ideas and perspectives to our site visitors. Articles should be accompanied by at least 3 curated images. To send us a submission click here.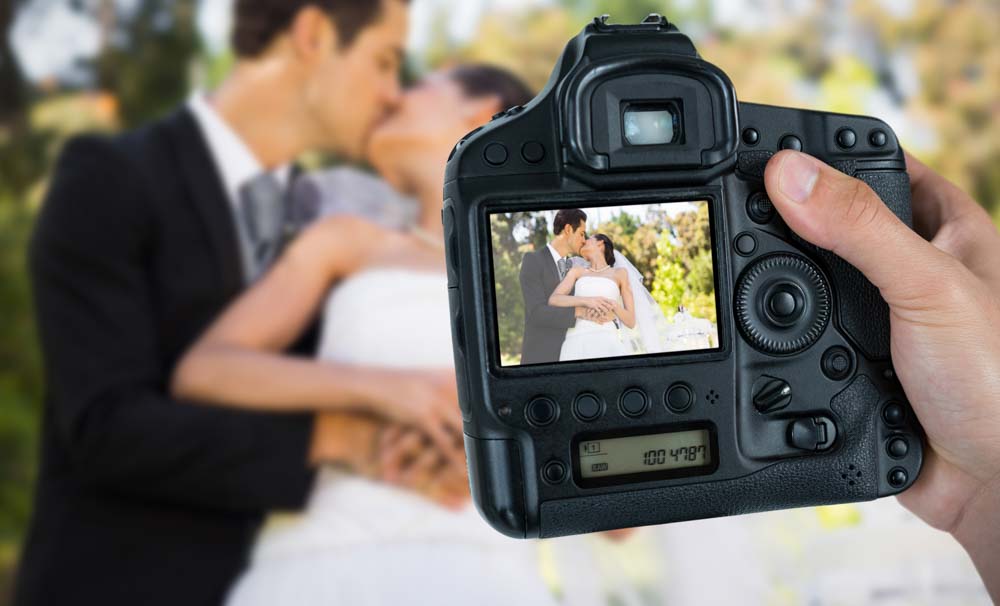 Suppliers
This site includes carefully curated information about quality wedding suppliers. Usually suppliers are recommended by our writers, however if you have a unique service our visitors may be interested in you may submit an article that features your services. Note, we only include articles that provide our readers with a genuine and original perspective. To send us a submission click here.
Fairyreel