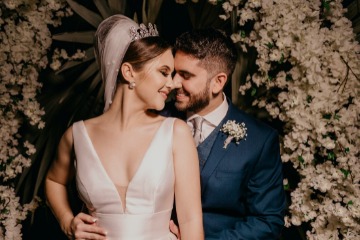 Planning a wedding is an extremely difficult task, but knowing how to plan a fairytale wedding is even more demanding. Growing up, Cinderella and other Disney Princesses enchanted us with their breathtaking fairytale weddings. For the girls, they wanted a perfect ball gown, perfectly laid hair, and a stunning prince charming to go with. Men were not left out. Men craved to watch as their brides walked down the aisle, radiating pristine elegance, the atmosphere wedding-perfect.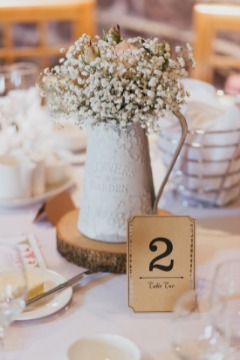 But bringing it to reality comes with a headache: you can't plan a fairytale wedding without knowing a thing or two. Well, do not despair! Your wedding fairy, is here to guide you, hold your hands and help turn those dreams into reality. Here are FIVE things you need to know about planning a fairytale wedding:
Picking a theme is everything
Knowing the theme that best fascinates you is the first step to planning a fairytale wedding. Why? It will influence a whole lot of other decisions, like your cake design and your decoration.
There are various kinds of themes available: romantic, bohemian, garden, glamorous.
No matter who your favorite Disney princess is, there is a theme for it. If you're a huge fan of Princess Snow White, you might want to pick a garden themed fairytale wedding.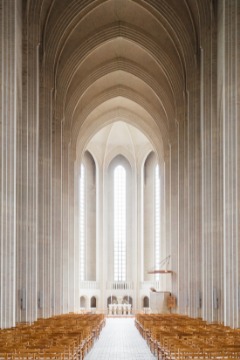 Your venue needs to match the theme
Whatever theme you choose would determine the kind of venue for your big day. For a garden-themed fairytale wedding an outdoor venue would make a lot of sense, with all the traditional decors and beautiful natural flowers.
It's important to have a budget
While planning a fairytale wedding, it is easy to get carried away by the nice decorations, venue options and array of princess gowns.
If you want your wedding to be a success, creating a wedding budget should be at the front of your mind. It helps you check how you can achieve your dream wedding without going bankrupt. Take some time out of your busy wedding-planning schedule and discuss with your partner how much you can comfortably spend to have an unforgettable wedding experience.
Your wedding invitation has to be just as dreamy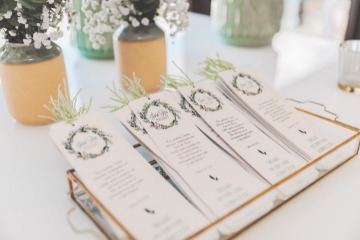 It's not enough to want to have a fairytale wedding, it's also important to evoke that feeling of excitement in your guests. What better way to do it than to send an aesthetically pleasing wedding card that's going to have them daydreaming about the big day? Yes! Your guests' anticipation and excitement also matters. Give them the tip of the iceberg; make them thirst and look forward to your wedding.
Hiring a wedding planner
Like a regular wedding, you need to hire a wedding planner to take some of the burdens off your shoulders. This wedding planner should be well-versed in fairytale weddings, so you'll get the best guide you need. That way, you don't end up making a mess of what was supposed to be a beautiful setting.
Above all, early planning is the key to making sure everything is in perfect order. You deserve all the best for your big day.