The Wedding Fairy is here in the spirit of love to help you create a fairytale experience on your wedding day. Imagine us as your secret sorcerer whisking up magical ideas that will make your dreams come true.
Welcome!
If you are looking to plan your fairytale wedding, Wedding Fairy is here to help! We aim to be your fairy godmother by providing unique tips and ideas to make your dreams come true. We have over 10 years experience in curating the best writers and suppliers from around the world. Whether your are looking for lavish ideas or want to make the most of your budget we have something for everyone. We hope you like Wedding Fairy and enjoy the magic of planning your special day!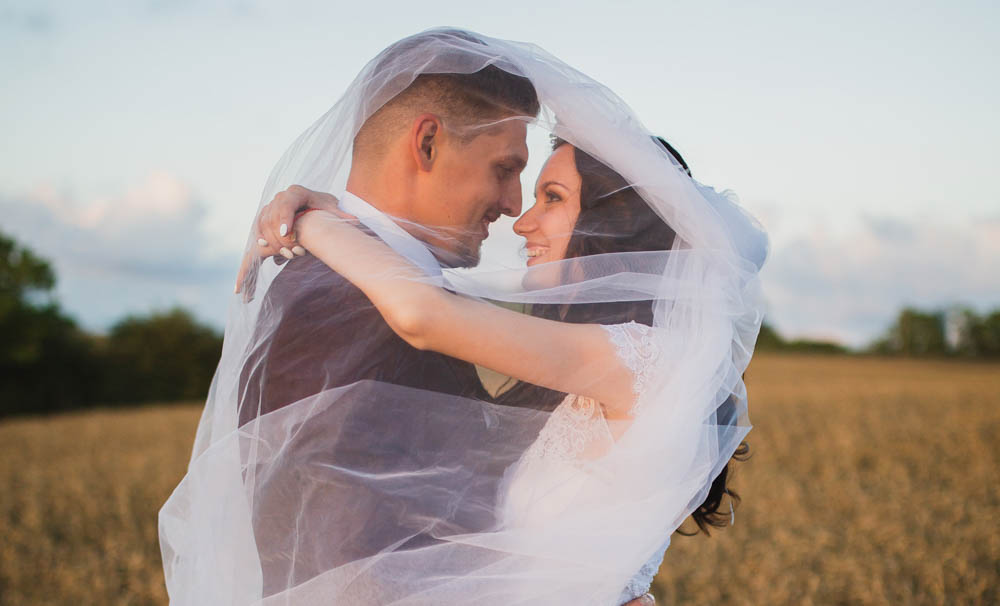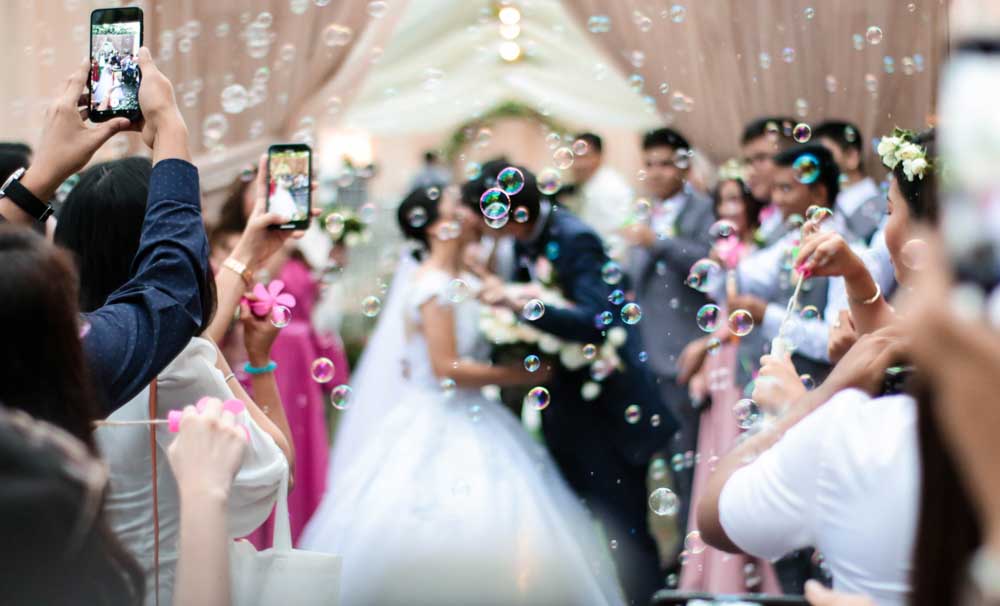 Creating the magic
Getting married is a once-in-a-lifetime event and an opportunity to spread your magic! We believe a wedding should be a reflection of your individual tastes and personality – and an opportunity to express yourself! Our blog provides a host of articles designed to whet your appetite and provide the inspiration needed to unlock your own ideas. We want to support you on your journey and help create the magical wedding you deserve! ou're not really supposed to read this dummy copy, it is just a placeholder for people wnity ho need some type to visualize what the actual copy might look like if it were real content.
Waving a wand
Let us spread some fairydust and help make things happen for you with our magical suppliers. Wedding Fairy brings together some of the most unique and special suppliers from around the globe to give you the wedding of your dreams. We know how hard it is to find really good partners who have the ideas and expertise to cast a beautiful spell on your wedding day. Check out our blog featuring unique and incredible specialists.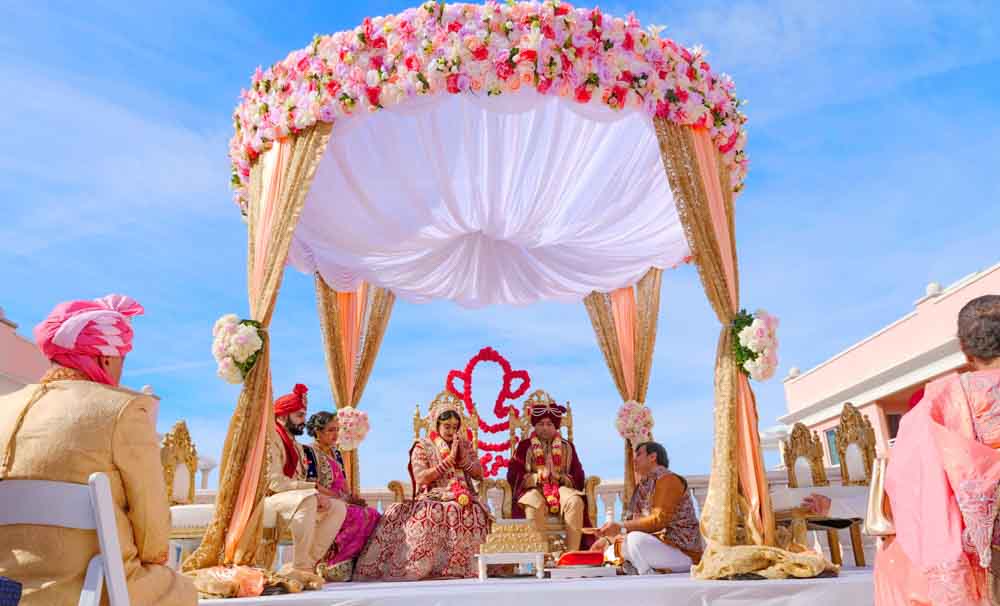 Gallery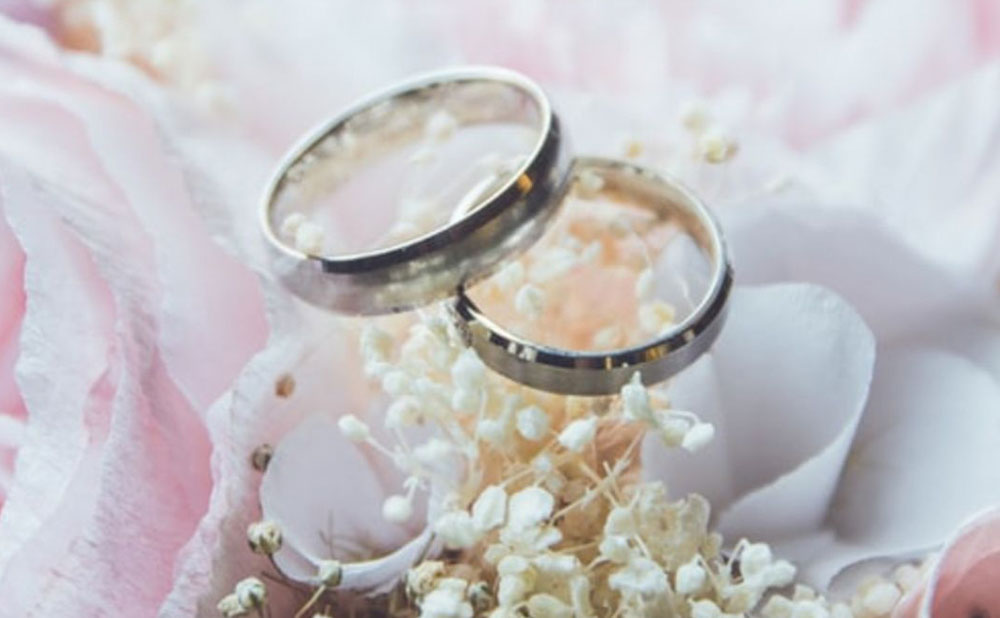 Unleash new ideas with Wedding Fairy