From the moment I said 'Yes' to my fiancée's proposal, I knew the magic of creating my fairytale wedding had only begun.
As the supplier list grew, the one thing I knew I could not compromise on was the wedding videography. I wanted to hire someone who could capture all the candid moments, without compromising on quality.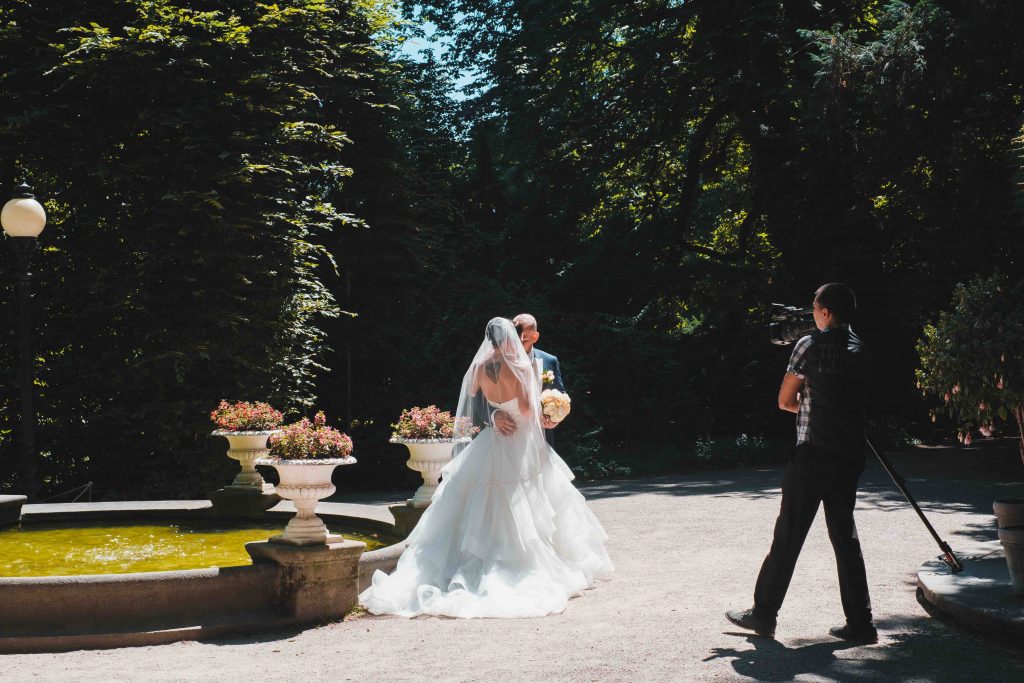 I believe I lucked out in this sector since my wedding video is one of my most treasured keepsakes. The final product is a candid, sweet, and detailed film of our wedding day. To get this professional video, there are a few items that were absolutely mandatory when hiring our wedding videographer. 
Attention to Detail
The worst thing that could happen with wedding videography is having a video that does not capture all the magical moments that happen during your wedding day.
I wanted a videographer that had a keen eye for details such as outfits, glances exchanged with my husband, and sweet moments with our parents.
I wanted someone who could capture our silly dance moves, while highlighting the seriousness of our vows.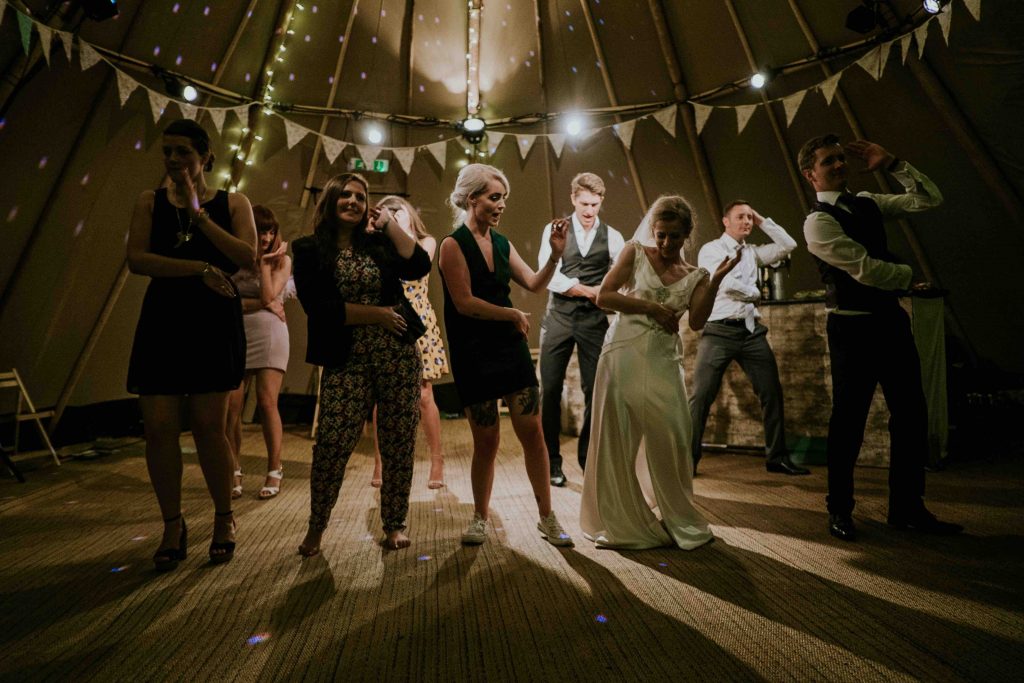 I talked to our videographer about my needs and he assured me that he would include all the delightful details in the video. 
References From Previous Clients And a Video Portfolio
To understand the videographer's style and approach to work, I asked them for a portfolio of their best work. I reviewed these videos to see whether they matched the aesthetic and detail I was going for.
I also asked to speak with some of the previous clients that the videographer had worked with. One of the videographers I interviewed did not have any previous references and this made it difficult for me to judge his work.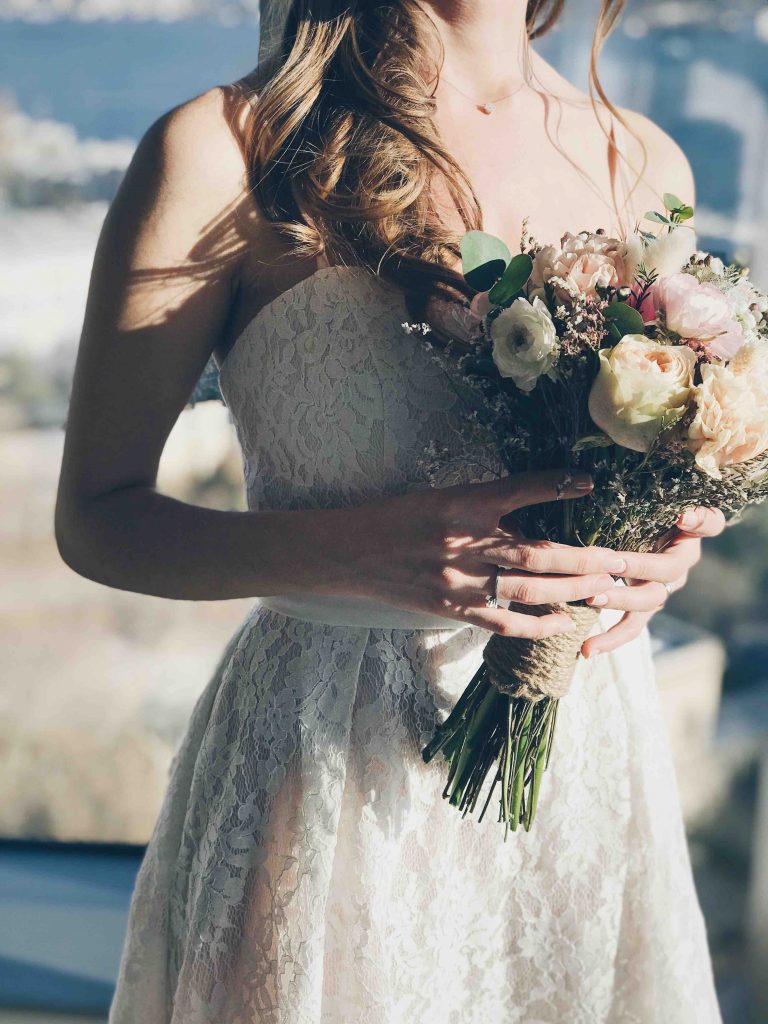 Hearing other brides' experiences with the videographer was such a relief. It gave me the reassurance I needed to know that I was making the right choice. 
Timely Communication
As a bride dealing with multiple suppliers, the one thing I did not want to deal with was miscommunication or delayed replies.
My videographer was quick to provide detailed and quick communication. The entire filming team was also very kind and answered all my (many) questions, without hesitation. If they needed more time to clarify an issue, they communicated this well and I never felt ignored or misunderstood.
I believe that this level of open communication helped the videography team to understand my needs and deliver a wedding video that exceeded my expectations.
Editing and Post-processing Skills
On the day of your wedding, the videography team will likely capture extensive footage, some of which will not make it in to the final copy.
I was looking for a videographer with an in-house editing team that could turn the collected footage in to a cohesive memory of our wedding. Our videographer assured us that his team of editors would edit the footage, add complementary music, and deliver a beautiful video to match our vibe.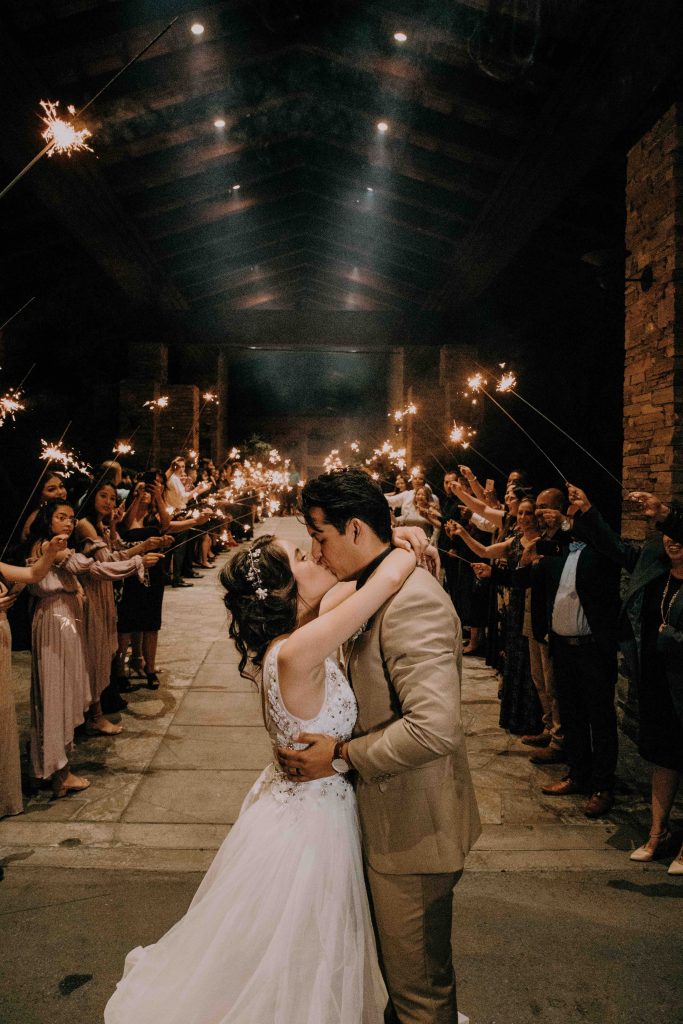 By asking lots of questions, interviewing multiple videographers, and following the tips mentioned above, I believe you will find the perfect videographer to capture the forever memories of your wedding day.